These 5 things are some things that I have wanted for
literally
forever! I haven't gotten around to buying these because most of these are pretty expensive items, and I do not have the luxury of having extra money. So, below are a list of some of the most coveted items that I do not own.
1. Too Faced Natural Matte Eye Palette
Ever since this bad boy came out, I've been dreaming about it. ;) I'm just so in love with all the colours!! And, I'm the type of person who's more content with a smaller makeup collection and would prefer a small amount shadows that I use consistently over having so many palettes that I forget about some of them. And, since I already have enough shimmery eyeshadows, this would be perfect to finish my tiny collection.
2. Penny Board
These just look so cute! Like, that shade of blueish green is one of my favourite colours ever. I'm not the most sporty of a person, but I've heard that it's not that hard to learn how to ride these things. Do I need to say anymore? These things are so darn adorable, and would totally become my go-to mode of transportation if I had one.
3. Instax Mini 8 Polaroid Camera
I just love the look of polaroids. Well, actually, I love anything vintage, so wanting a polaroid camera is no big surprise to anyone that knows me. The idea of being able to capture a moment forever, and being able to have it developed in minutes is so appealing to me. When I daydream about my perfect room, I imagine a wall full of polaroids, sporting some fond memories.
4. American Apparel Disco Pants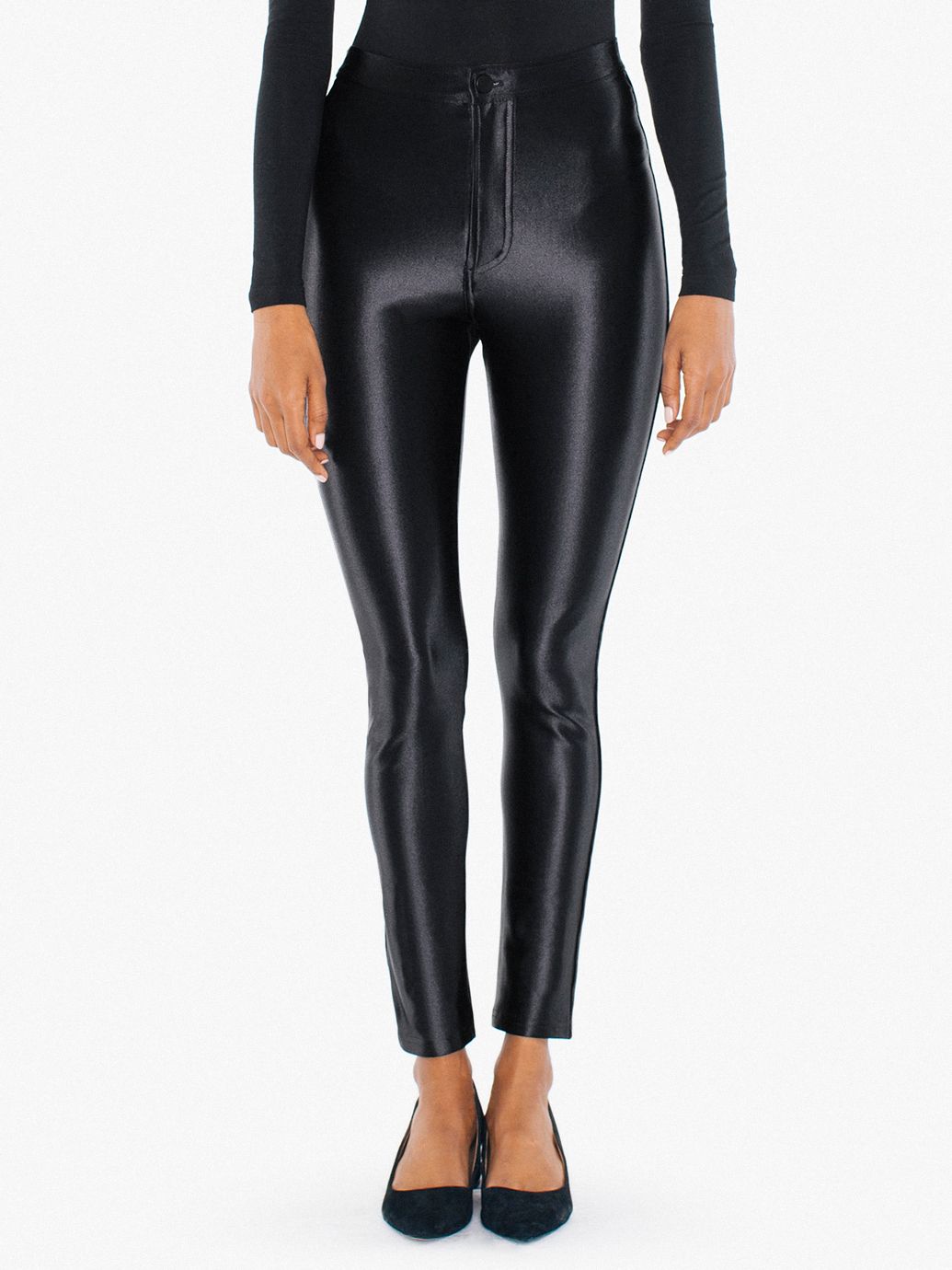 These just look like the perfect substitute for leggings in the cold Canadian winter. They're super highwaisted (making my short legs look just a bit longer) and is made of really thick material. What more could I want?
4. A Pair of Cute Overalls
These are from
ASOS
, but, really, any pair of cute overalls would do. I remember wearing these when I was little, and I'm so glad these are making a come back. I just think these are so fun and casual, and is the perfect summer look!
----
Thanks for reading,
Jakie